Explainers are short activities centered around a single primary source, map or infographic. They focus on key pieces of the story and can be taught in 10-20 minutes. Each explainer includes a few questions that you can use to guide discussion in class or ask students to respond to in writing. Explainer instructions also include background information for the teacher and ideas for how to use the primary source in the classroom.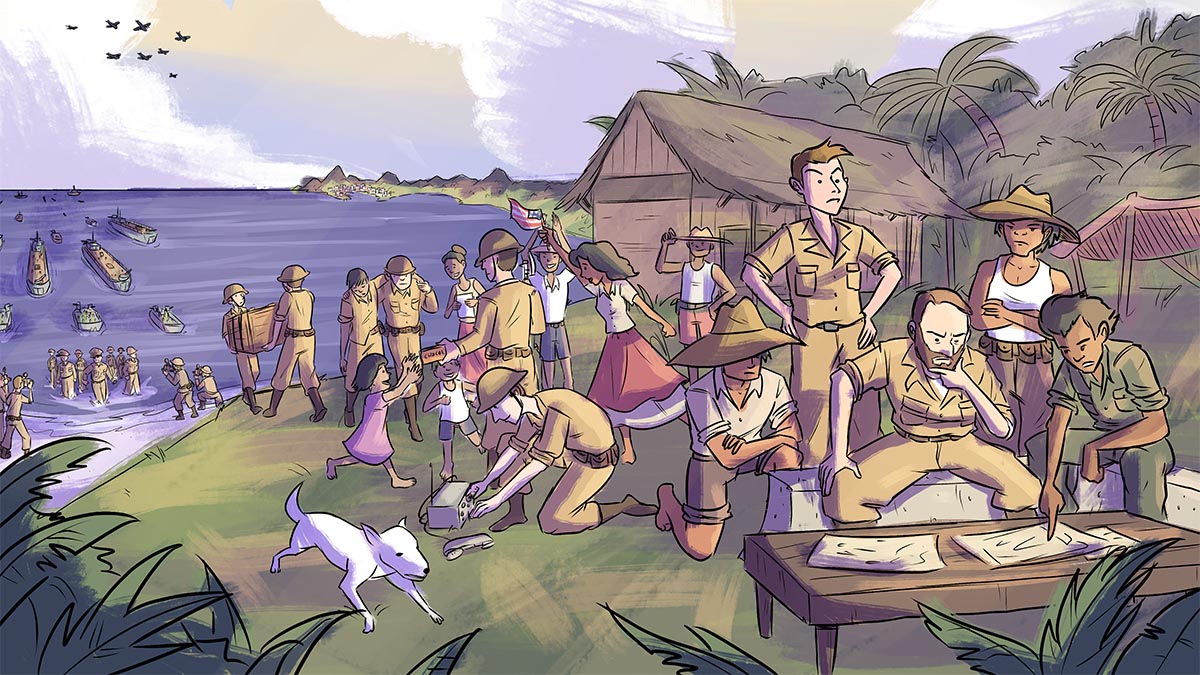 Share your thoughts about the Duty to Country Curriculum
We invite educators to share their feedback on the Duty to Country curriculum. This survey asks about where and what you typically teach, and for your feedback on the educator materials themselves. We estimate it will take 15 minutes to complete the survey. Thank you for your time, your feedback helps us make Duty to Country stronger.