During Phase 1 of the FilVetREP Education Project, FilVetREP hosted a regional oral history day in metropolitan Washington, D.C., interviewing veterans, their next of kin, and organizers involved in the grassroots and legislative efforts striving for veterans' recognition and benefits. These compelling, first-hand accounts of heroism, determination, perseverance, and activism allow scholars, educators, and online visitors to hear directly from individuals about this 20th- and 21st-century American story of sacrifice and civil rights. FilVetREP has made guidelines available for regional groups to conduct additional interviews, to expand this oral history collection. This digital archive provides access to edited interviews streaming at HD (and lower) quality and searchable, full transcripts, along with robust metadata, including descriptions, events, people and locations. In addition, we've curated excerpts, providing deeper insights into the project's themes and topics across interviews.
Together the oral histories will present a scholarly yet accessible archive where researchers and students can watch and listen to veterans and their families share stories of their experiences.
The Oral History site will include the following:
Browse Topics section that highlights clips by themes and topics.
People section that showcases full interviews by name.
A tool to search descriptions, metadata and transcripts, allowing visitors to dig deeper.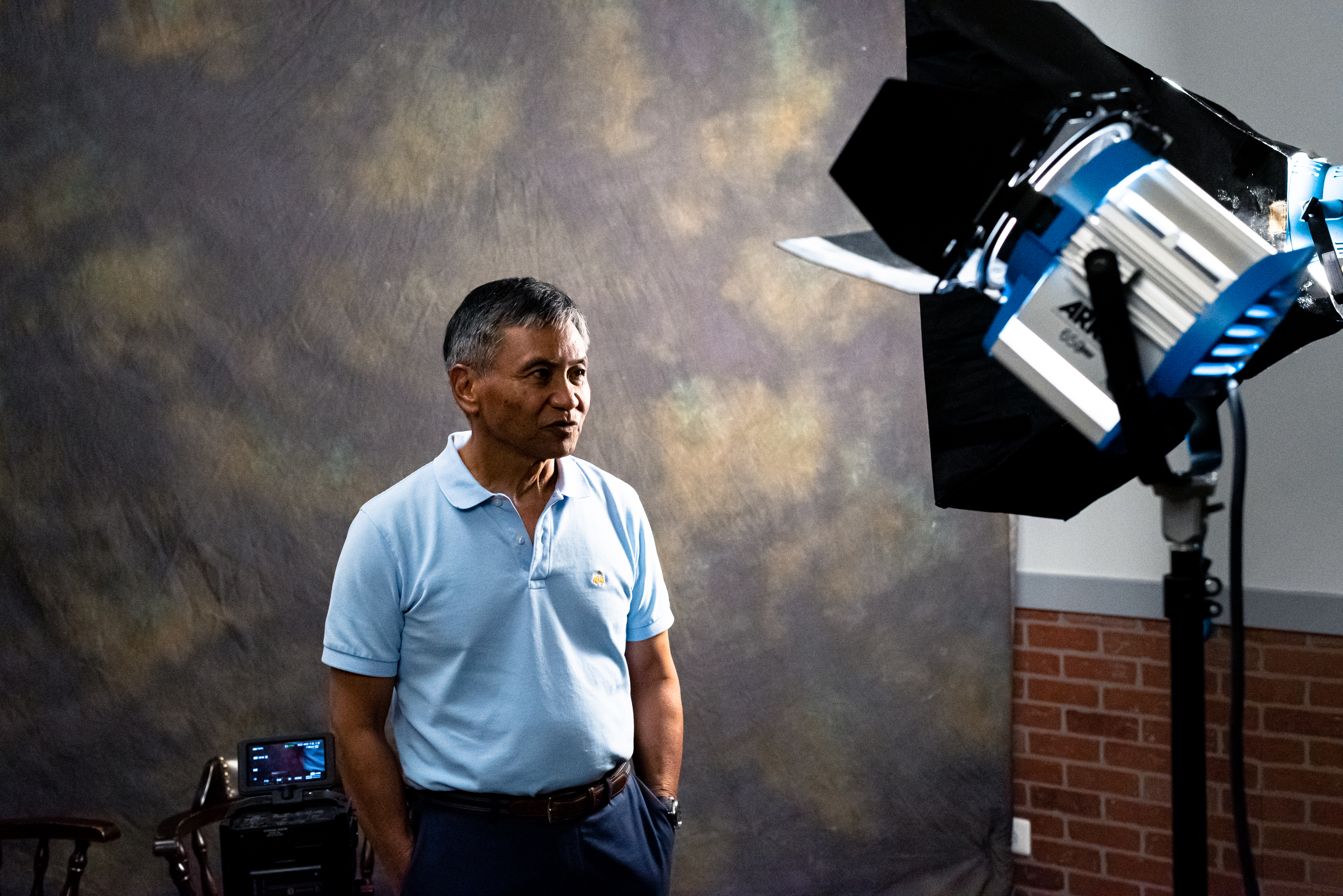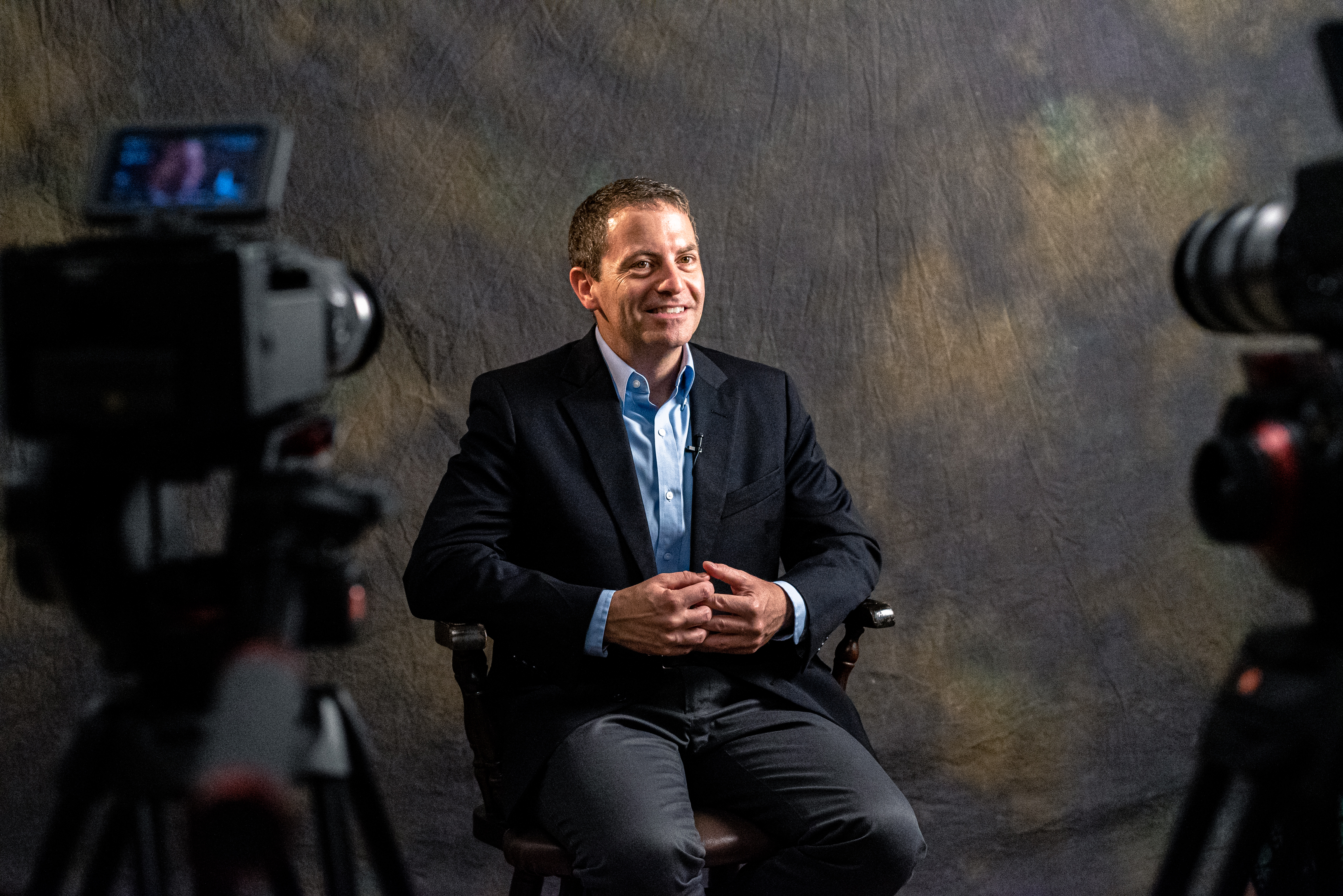 Excerpts of Interviewees discussing citizenship.
Chris Capozzola (01:10)

Marie Blanco (01:19)

Ben De Guzman (00:59)

Rodney Salinas (00:53)

Celestino Almeda (02:56)