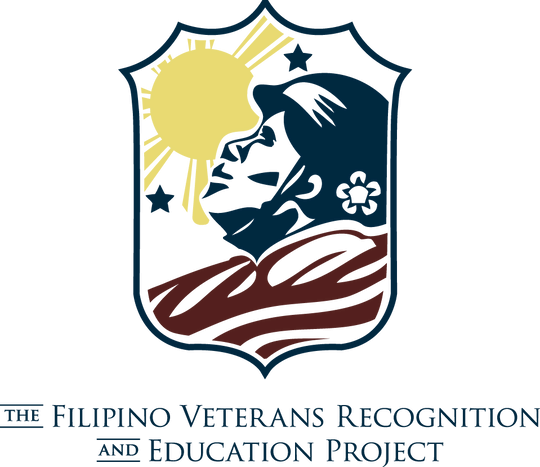 Most of the 260,000+ Filipinos who fought in WWII have died. Those who remain will only be with us for a short time longer. It is critical that we gather their stories and share them with the world before they are all gone.
The stories and resources related to the experiences of Filipino and American World War II veterans are spread among a wide range of repositories, archives, and private collections in the United States and the Philippines. We aim to bring these stories together in one online repository and allow the world to engage with this largely forgotten yet vital part of American history.
In the coming months, FilVetREP will continue to roll out new and exciting features and components for the Duty to Country project. Beyond the online exhibition and the graphic novel, we will continue to grow our archive of Oral Histories and launch a comprehensive resource For Educators. We are actively seeking support as we continue to capture interviews with the last remaining living veterans, and grow a robust digital collection of documents, objects and ephemera.
If you would like to become a sponsor or participate in the project, please let us know!