Lesson plans are designed to take one to three class periods and use constructive pedagogies and hands-on activities that ask students to synthesize a mix of primary sources, exhibit text, oral histories and other historical information. Lesson plans include instructions, materials, and optional extensions to connect the lessons to other subject areas (world history, Asian American Studies) or deepen students' critical thinking.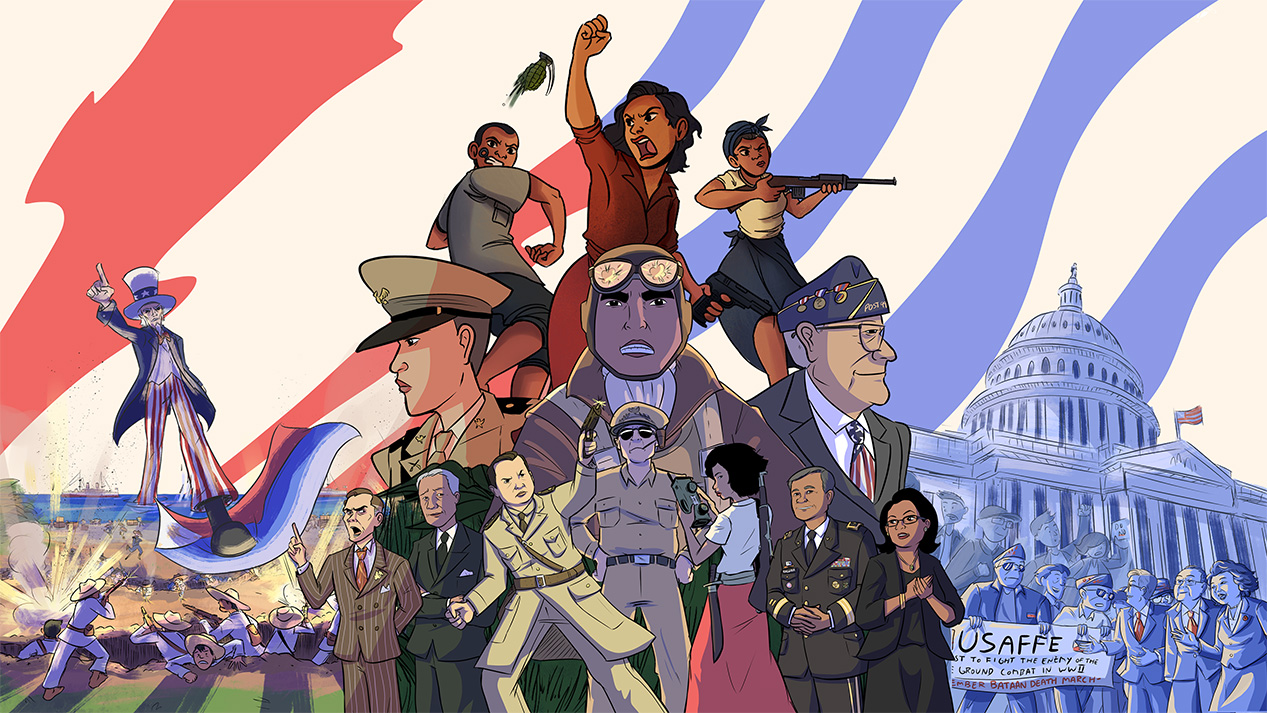 Share your thoughts about the Duty to Country Curriculum
We invite educators to share their feedback on the Duty to Country curriculum. This survey asks about where and what you typically teach, and for your feedback on the educator materials themselves. We estimate it will take 15 minutes to complete the survey. Thank you for your time, your feedback helps us make Duty to Country stronger.