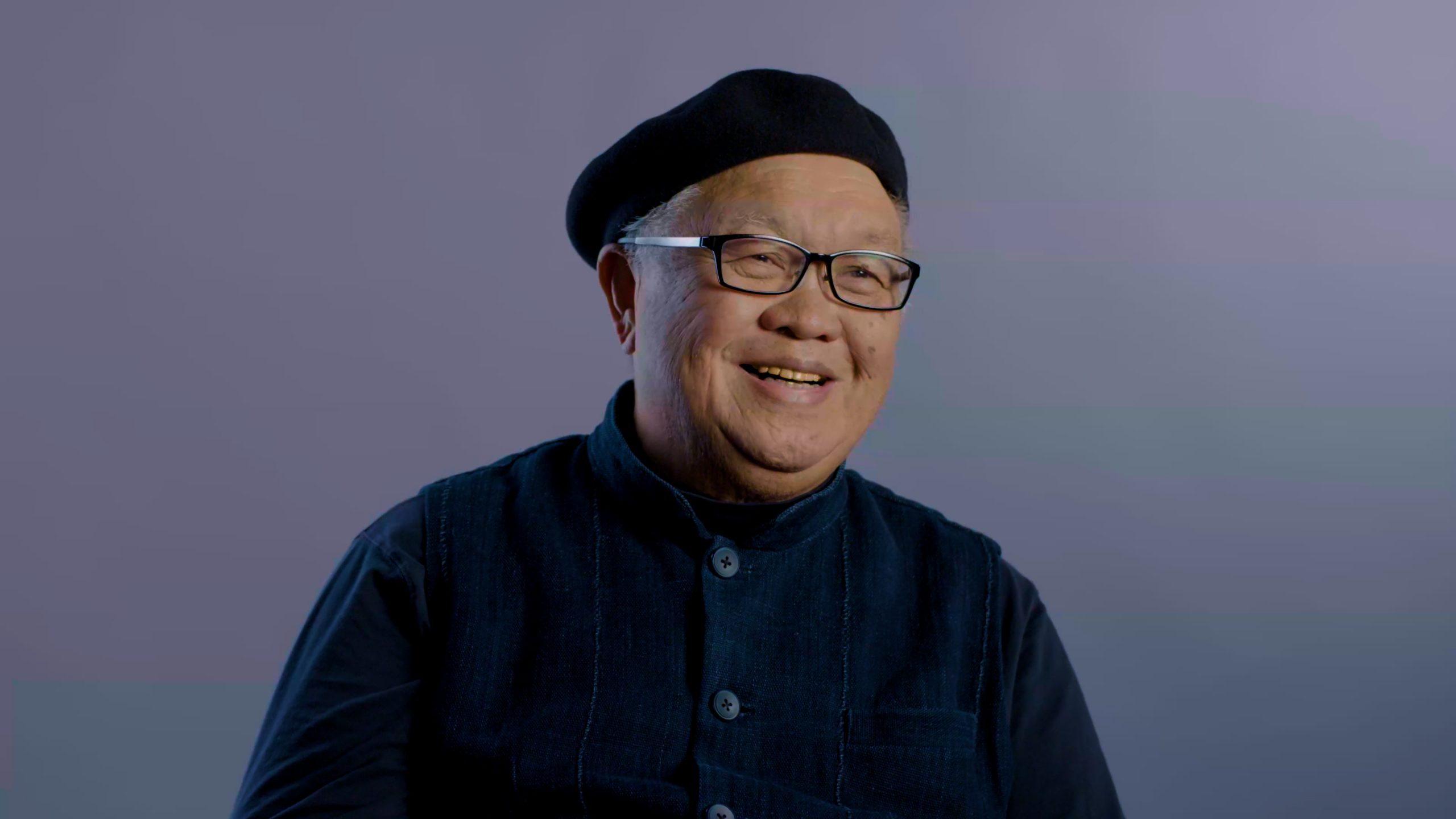 Photojournalist, Activist, author of Second Class Veterans
Rick Rocamora is a photojournalist and activist who authored the "Second Class Citizen" photo journal. In his interview, he discusses his advocacy journey and how he used his camera to expose the abuse and scams that veterans faced while living in the U.S.
So right from the very young age, I had this kind of advocacy."

– (03:32) in full interview
There's a group of people who brought them here, who took advantage of them."

– (12:34) in full interview
One of the veterans gave me a small piece of paper and said, Can you please call my wife? We are being abused here."

– (13:25) in full interview
We didn't know that their life in America is like this."

– (20:36) in full interview
Part of the reason why I did this project is to make sure that Filipinos and Filipino Americans will remember how America treated our heroes."

– (27:36) in full interview
This is a machine-generated transcript and may have errors.