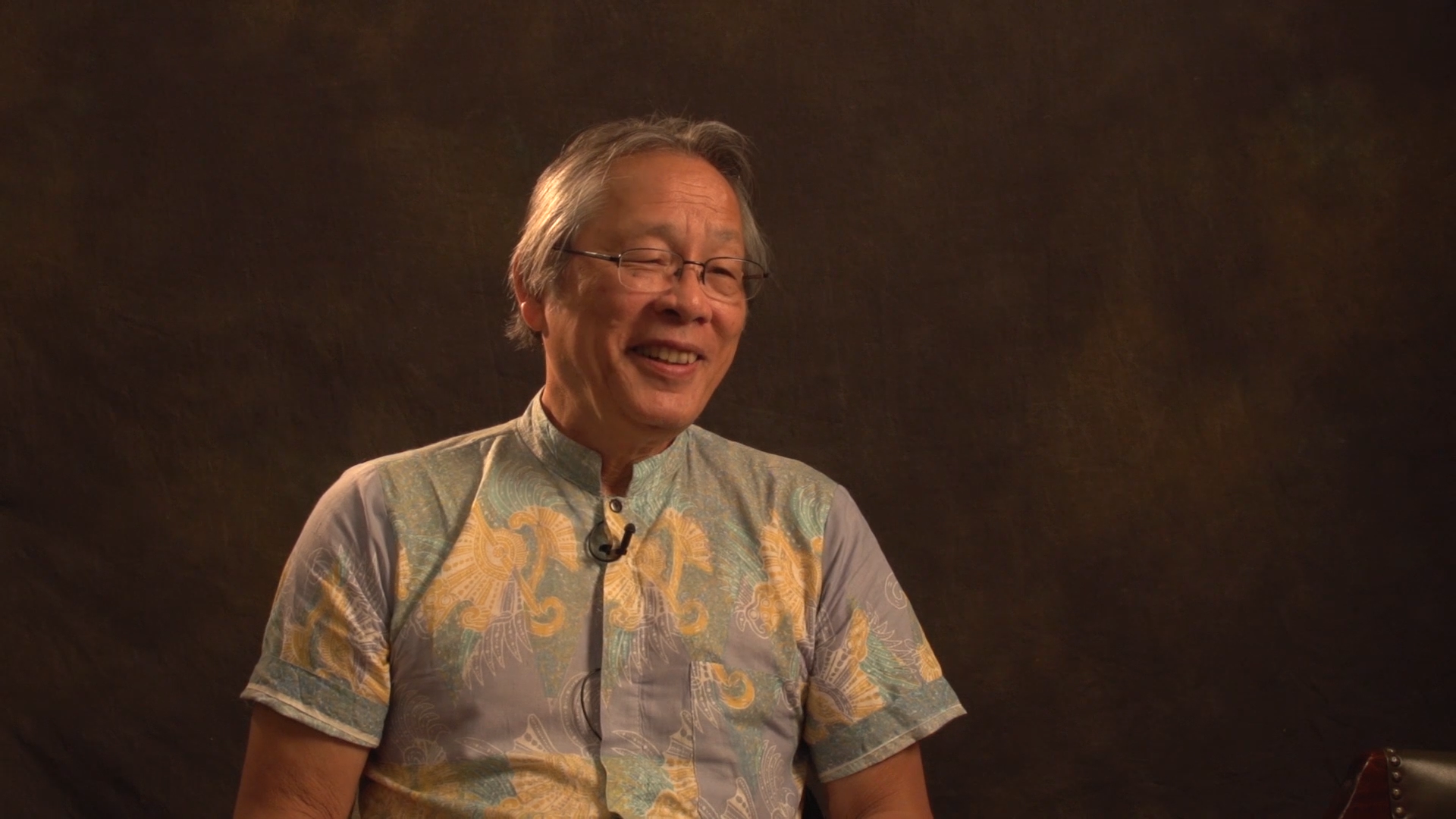 SON OF VETERAN, DOCUMENTARY FILMMAKER
Sonny Izon is a son of a veteran and a documentary filmmaker. In his interview, he shares anecdotes of his father's experience during the war. He talks about his identity as a Universal citizen and he goes into his career as a documentary filmmaker.
Even back then, there was a lot of fake news going around. So my dad's job was to report to the Filipino people."

– (05:47) in full interview
These weren't boys. These are guys who are prepared to kill if necessary."

– (11:58) in full interview
They wanted to inspect everything so he thought, "OK, this is it. This is this is my shootout." But then he got this idea…"

– (13:37) in full interview
It's about these men who wanted to serve, and fought just to be able to serve."

– (23:51) in full interview
They knew exactly where everything was because of one of the Filipino infantry regiment guys who happened to be a dance teacher from Las Vegas."

– (26:37) in full interview
This is a machine-generated transcript and may have errors.