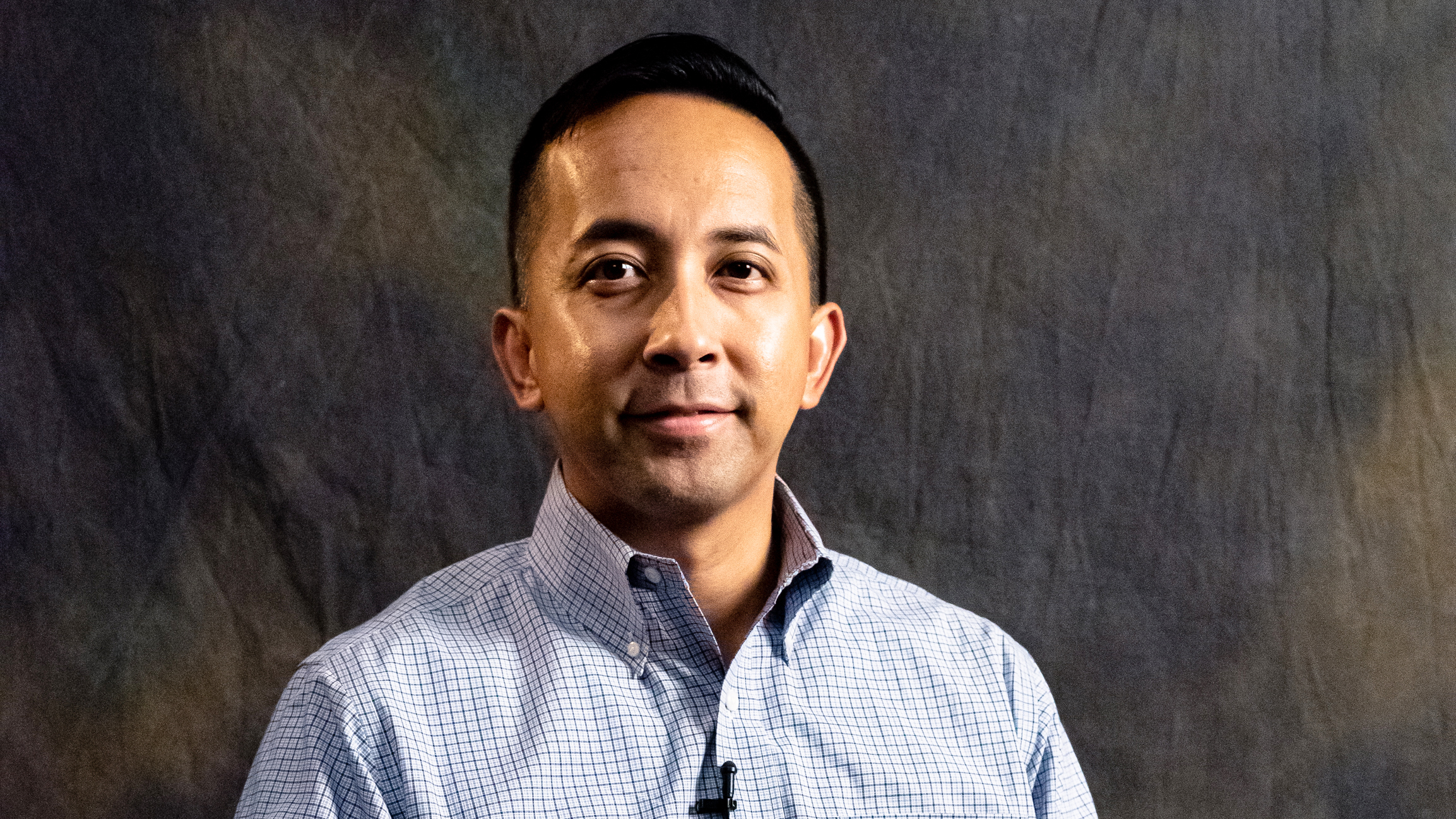 Rodney Salinas is a Filipino-American activist. In his interview he shares how being part of the community and working with the veterans has shaped his understanding of the issue. He draws parallels between the Filipino community and other communities of color who had to fight to get their rights.
I don't think that there's anybody who is in their right mind that would disagree with the fact that we promised them something. We owe it to them. It's that simple."

– (25:54) in full interview
That American dream that you can follow not only just your dreams, but if you were promised something that you can, you can get it!"

– (26:53) in full interview
That's all we're trying to do at the same time is to fight for something that we believe to be just."

– (15:35) in full interview
My gosh, if you're willing to do that, I should be willing to do just as much, if not more, to be able to fight on your behalf."

– (06:25) in full interview 
They recognize that these men served on behalf of the United States and that they were denied what they were promised."

– (07:30) in full interview
This is a machine-generated transcript and may have errors.