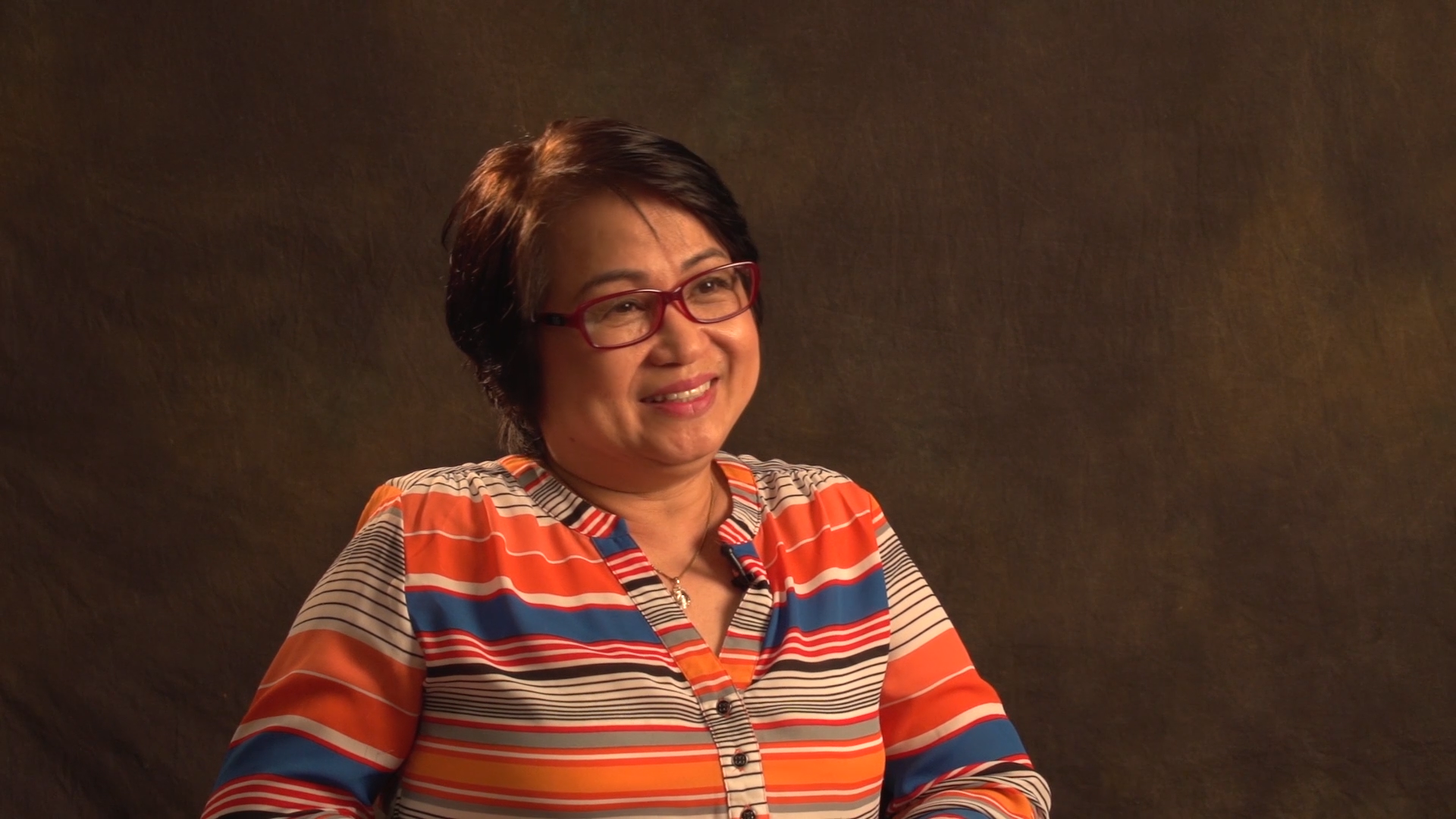 Guadalupe Dee is the daughter of Filipino WWII veteran, Potenciano Dee, and keeper of her father's exploits during the war & activist efforts. To this day, her father's legacy is intertwined with her life and the lives of other Filipino Americans.
He is watching as a little boy, you watch these people, the collaborators, reporting to the Japanese."

– (12:11) in full interview
So you are the one, you are Potenciano Dee."

– (15:49) in full interview
They treat my dad as a hero."

– (21:51) in full interview
…And talking to the senators to request for the reunification, or this equity bill, he's always joining with these people."

– (13:45) in full interview
At least they recognize the better heroism of these World War II veterans."

– (25:38) in full interview
This is a machine-generated transcript and may have errors.