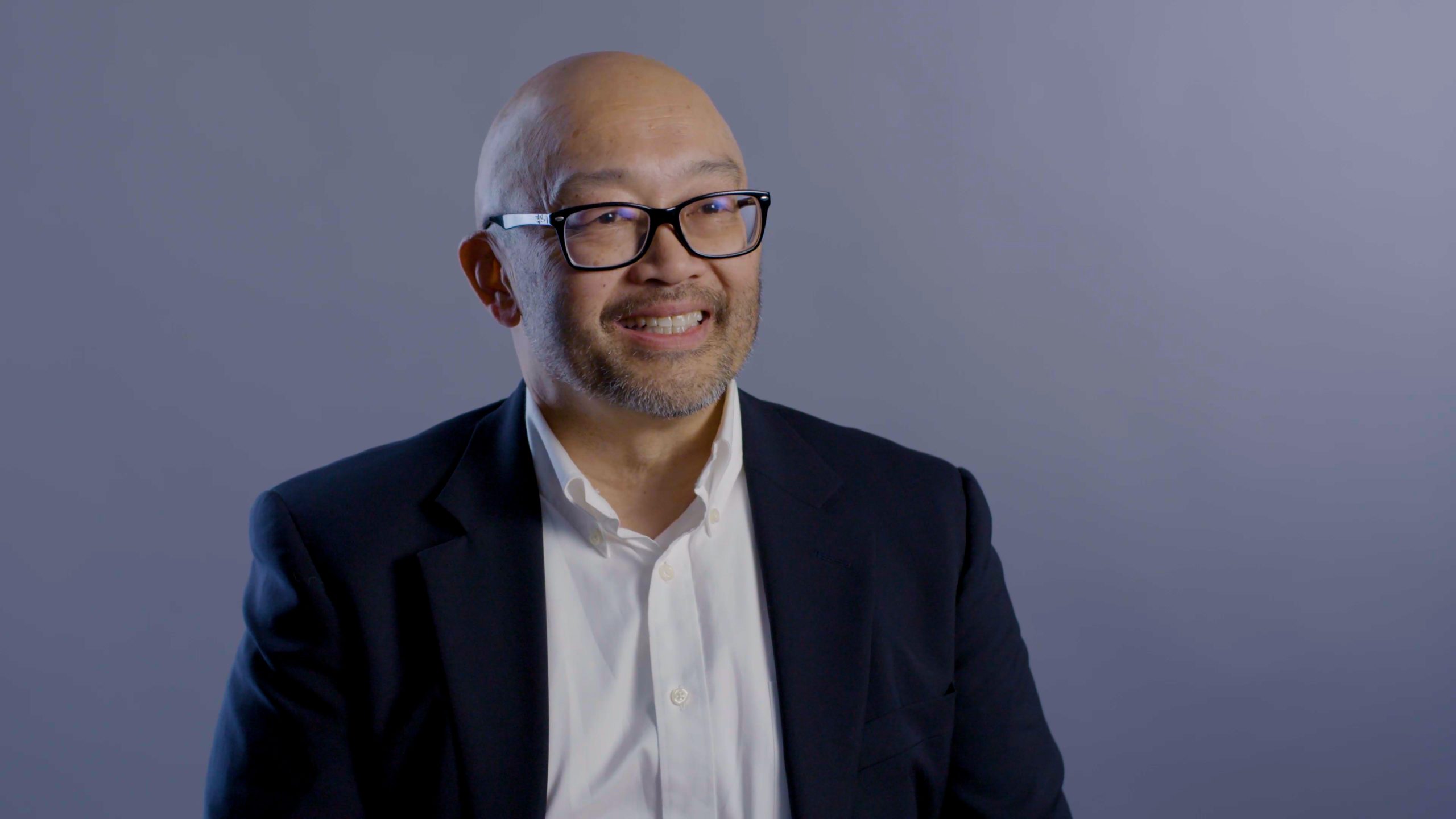 Son of Veteran, President of Philippine Scouts Heritage Society
Paul Ruiz is the president of the Philippine Scout Heritage Society and son of a Filipino WWII veteran. In his interview, he describes the training and reputation of the Philippine Scouts, and shares various war stories and details about the Bataan Death March. He also speaks on his father's accomplishments during the war, and what his father's legacy is to him.
He just waved back at the man who was just trying to kill him minutes earlier."

– (01:41) in full interview
Men were absolutely losing their minds, screaming in these cattle cars."

– (08:04) in full interview
You didn't want to be captured, or else that meant the end of your family."

– (14:51) in full interview
He pulled the pin from a grenade and tossed it just right there in between all those guys."

– (16:36) in full interview
The entire auditorium rose to its feet and applauded for my father."

– (22:00) in full interview
"Everyone was dying. Everyone expected to die."

– (12:12) in full interview
This is a machine-generated transcript and may have errors.