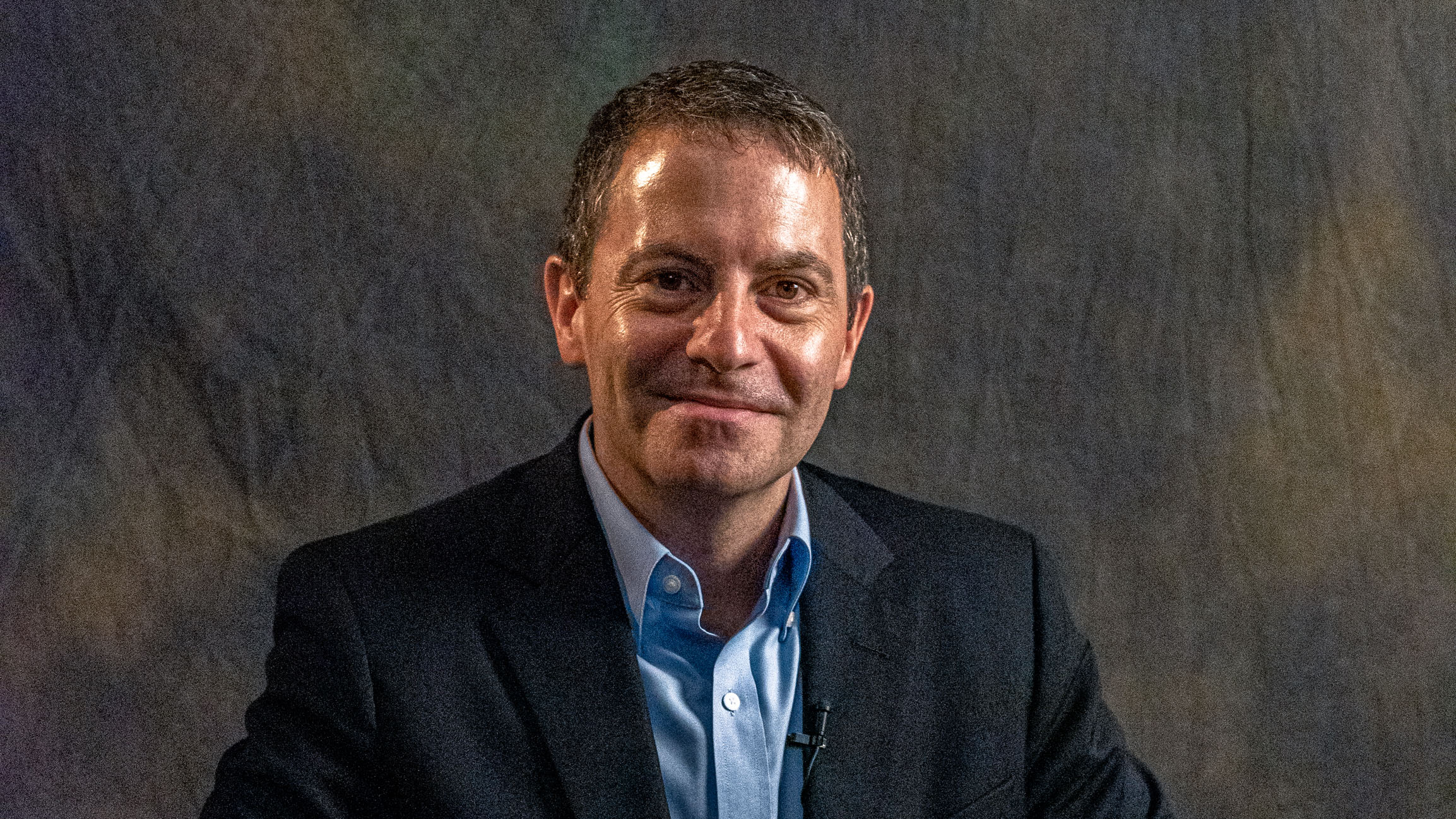 Historian, Professor at MIT
Dr. Chris Capozzola is a historian at MIT. In his interview he focuses on the promise the U.S. government made to the Philippines and how that promise was broken. He talks about the importance of the congressional medal and explains how Filipinos fought for America.
I think American history has just erased so much of that, because we don't like to think of ourselves as an empire."

– (24:47) in full interview
The Rescission Act is, at heart, a broken promise. And to understand why that broken promise hurts so much, you have to understand the promise that was made at the beginning."

– (11:54) in full interview
This issue generated a series of court cases in the 1970s, and a lot of historians, and lawyers, and even veterans themselves went looking for the answer to this question."

– (22:48) in full interview
So it's not a simple question of like they were fighting for one country or the other. Both those countries were wrapped up together."

– (45:00) in full interview
the civil rights movement defined what it means to be american and it showed the filipino americans the process."

– (31:44) in full interview
This is a machine-generated transcript and may have errors.