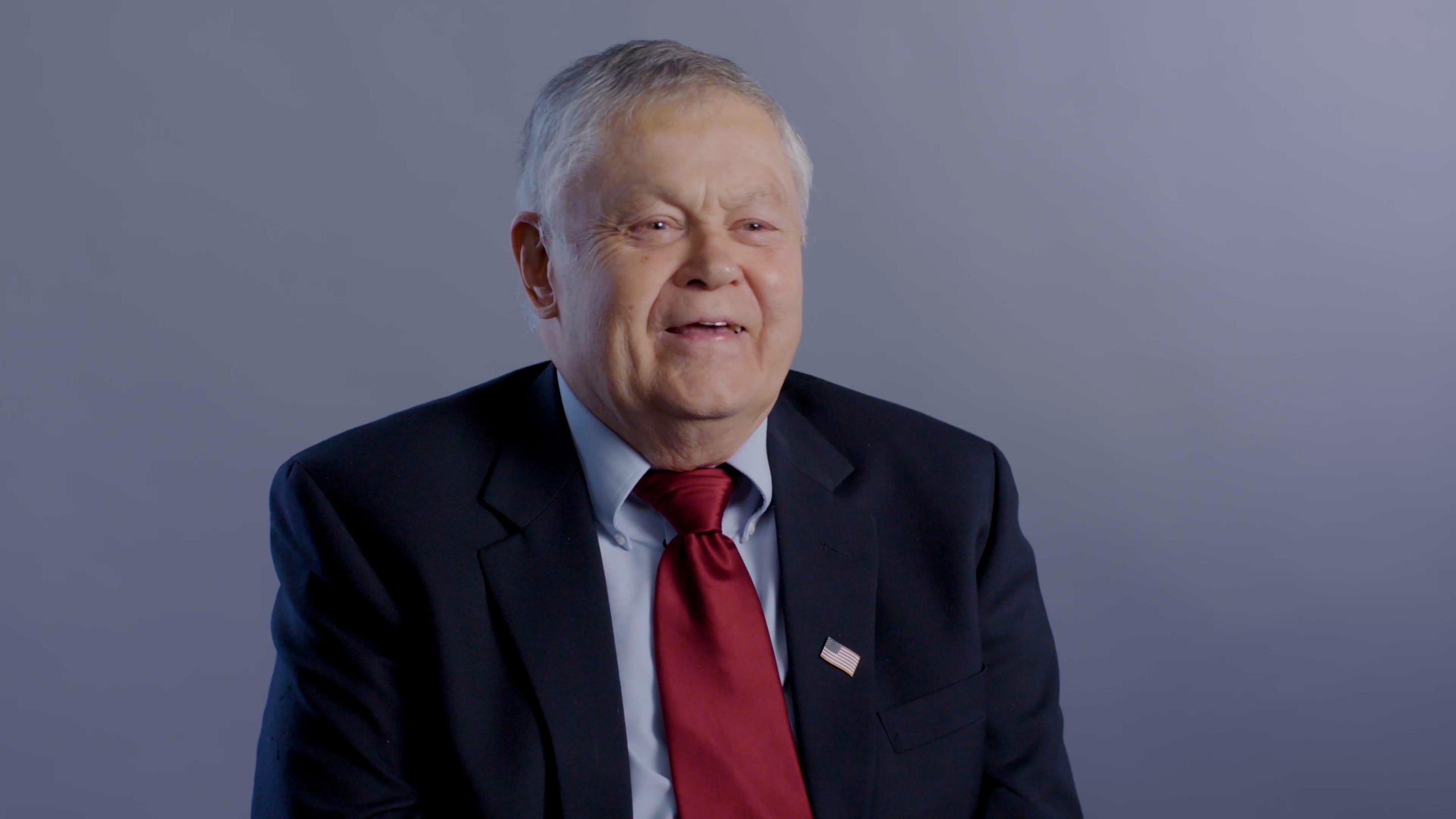 WW II Survivor, Son of a Veteran and a Guerrilla
Charles Brown is the son of a Filipino WWII veteran and a guerrilla. In his interview, he talks about his father's service during the war and how losing his father as a child affected him and his family. He also discusses his mother's role in the guerrillas and how he represented both of his parents when his father received the Congressional Gold Medal.
He survived the Bataan Death March, luckily. Unfortunately, he still had a lot of his friends, you know, that didn't survive."

– (01:56) in full interview
She couldn't risk, you know, being killed and leaving four kids orphans."

– (04:38) in full interview
So I remember those things because it was out of fear."

– (06:34) in full interview
You were a second class citizen or lower."

– (10:31) in full interview
It's certainly something he deserved and never got the chance to see it happen for himself."

– (12:49) in full interview
This is a machine-generated transcript and may have errors.