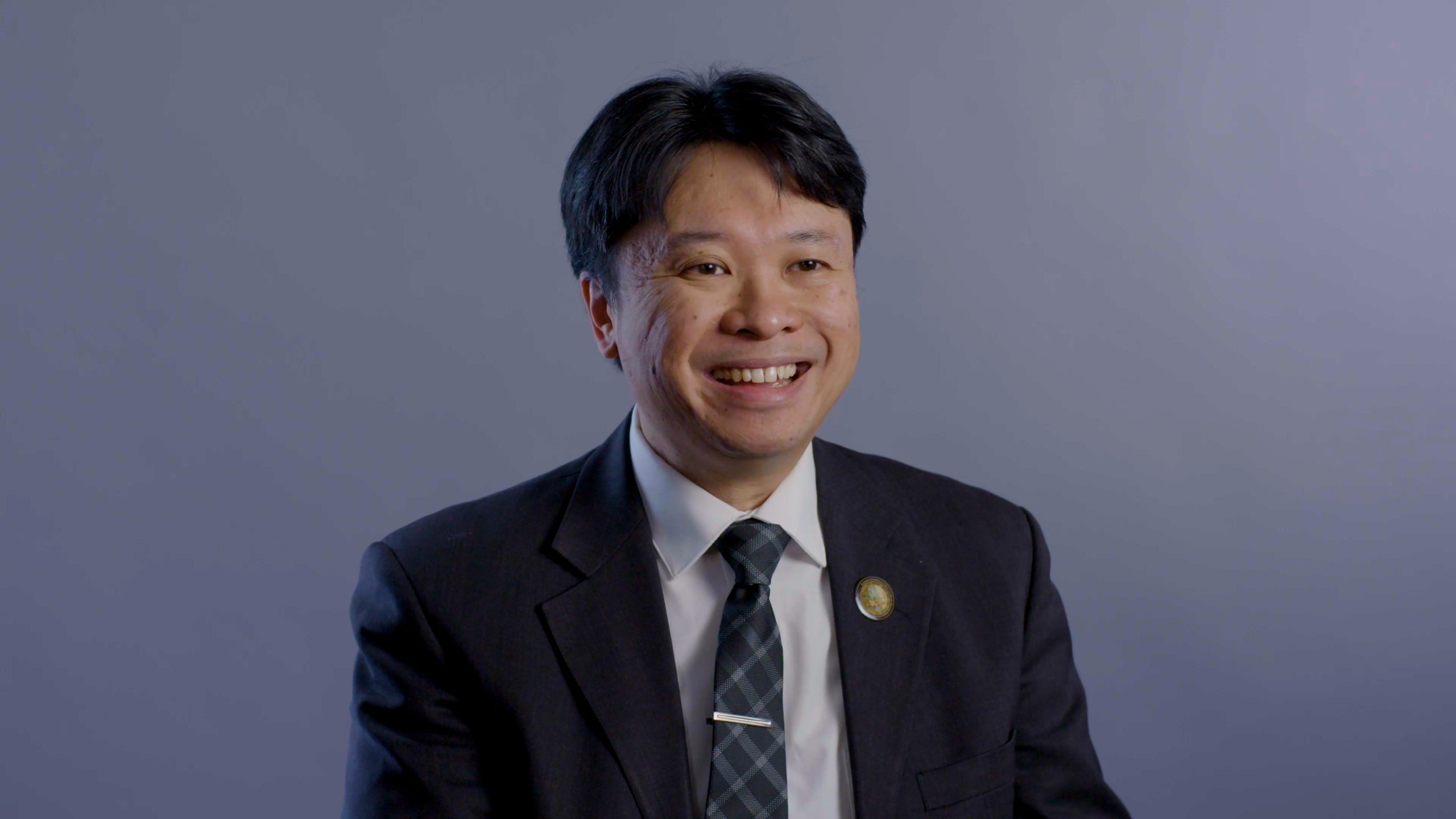 Son of Veteran, Political Advocate 
Cirian Villavicencio is the grandson of a Filipino WWII veteran, a political advocate, and is on the AAPI committee for California. In his interview, he discusses his family's immigration to the United States and how he advocated for Veterans throughout his political career. He explains what the Congressional Gold Medal Ceremony meant to him and to his community.
I was never taught about my history, nor was I taught about my culture."

– (00:00) in full interview
If you're not at the table, you're part of the menu."

– (13:53) in full interview
I was elected as a delegate to the Democratic National Convention in 2008, and there I had the opportunity to advocate for Filipino World War Two veterans."

– (16:22) in full interview
One could argue it was too late. A good number of these men had already passed. But it was something."

– (19:19) in full interview
And no longer were they treated at that point in my mind as second class veterans."

– (22:28) in full interview
This is a machine-generated transcript and may have errors.