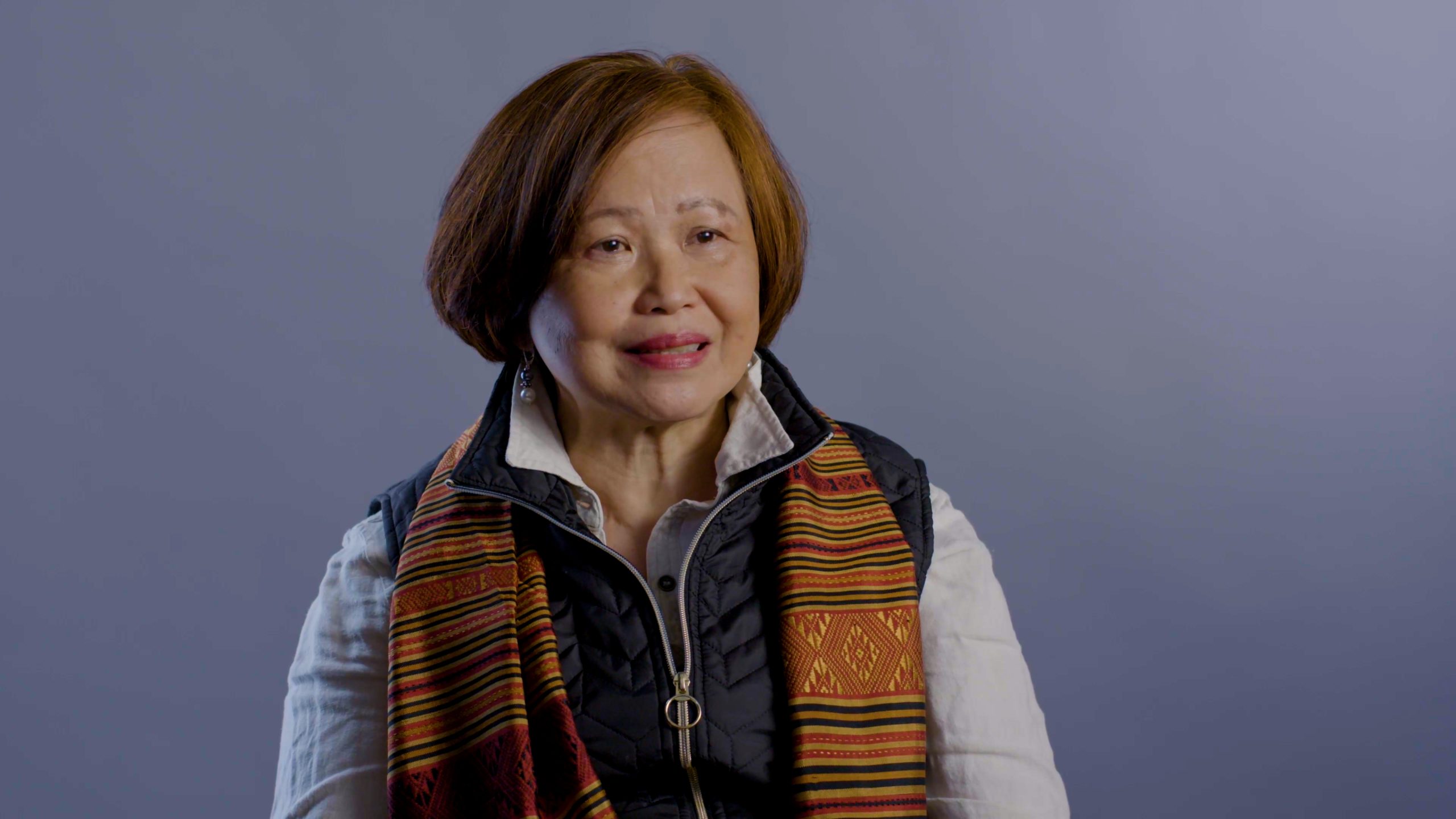 Daughter of Veteran, Executive Director of Bataan Legacy Historical Society
Cecilia Gaerlan is the daughter of a Filipino WWII veteran, and the Executive Director for the Bataan Legacy Historical Society. In her interview, she talks about her fight for the inclusion of Philippine WWII history in textbooks. She also shares her father's war stories and the many challenges that USAFFE soldiers had faced during the Japanese Occupation of the Philippines.
I was so heartbroken because I didn't know what he really went through during the war."

– (00:00) in full interview
He said he almost died and he was telling me he saw the white light, and he credited my father for saving him."

– (04:47) in full interview
Between 60 to 70% of ammunition were duds because they date back to World War One."

– (12:00) in full interview
They had no knowledge that this happened, and a lot of them said this is not the American way."

– (20:42 in full interview
And I remember one veteran during one of the Bataan Death March events. He whispered to me, Cecilia thank you for doing this, we thought we had been forgotten."

– (23:10) in full interview
This is a machine-generated transcript and may have errors.