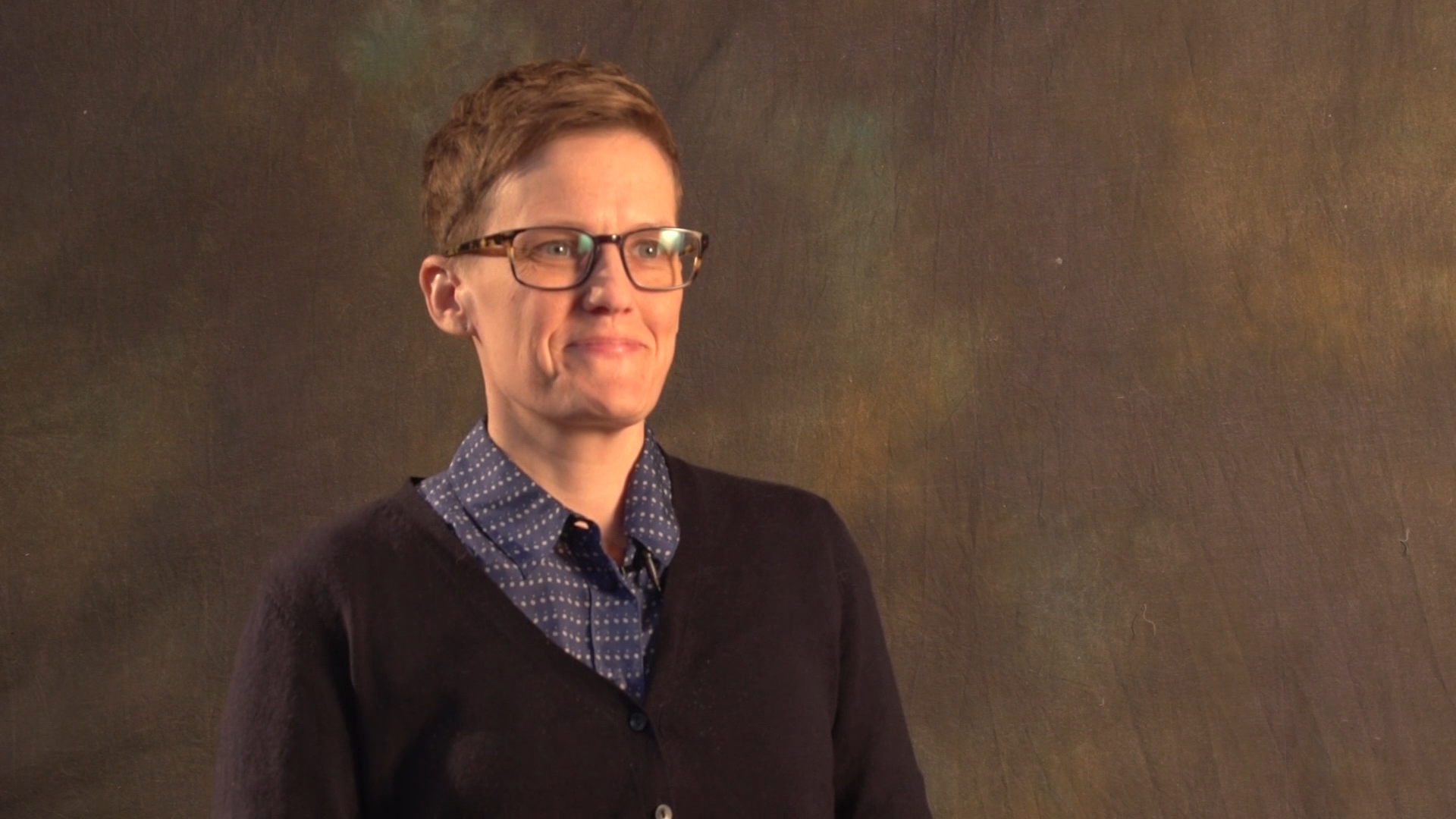 Historian, Associate Professor at University of Maryland
Dr. Colleen Woods is a historian at the University of Maryland. In her interview, she explains the nuances of the Filipino and American military and how they fought side by side. She also discusses the effects the war had on the Philippines and why they were written out of history.
There's just hundreds and hundreds of of histories and documentary feature films about World War Two, and yet this one seems to still be under the radar."

– (50:29) in full interview
What that has meant is really not just erasing the World War II story in the Philippines, but really erasing the 50 years of American colonialism in the Philippines."

– (51:32) in full interview
The push to annex the Philippines comes from a couple different sources. … This is a moment when essentially all European powers are rushing into Southeast Asia."

– (10:12) in full interview
By the time U.S. forces arrive, they are essential in pairing with the US Army. They're also essential in establishing.. Reestablishing civilian control in liberated towns."

– (30:22) in full interview
Anything that can make a case that this really mattered, right? To not just to the story of Philippine resistance, but this really was part of the U.S. war effort."

– (44:42) in full interview
This is a machine-generated transcript and may have errors.